After the huge success of the first post-lockdown ride in 2021, we are again taking the One Team cycle to the Surrey Hills, an area of outstanding natural beauty.  It will start at Denbies Wine Estate, located one and a half miles from the picturesque North Downs town of Dorking, with the iconic Box Hill and its breathtaking views close by.
Cyclists working at BP sites across the UK are invited to take part in the ride. It is open to employees, contractors and vendor partners.
There are now four routes to choose from, all heading out from the Denbies Wine Estate grounds and taking in the gorgeous rolling roads of the Surrey Hills, which really do offer something for everyone. It doesn't matter whether you are new to riding or an experienced cyclist, the region offers stunning views either along the winding lanes or at the top of a punchy climb. If you do happen to be a more experienced cyclist looking to test your stamina, prepare for some inspired climbing action. For the rest of us, there will be two alternative shorter rides with much less climbing action. Thre will also be the option to ride an all new gravel route!
Come and enjoy riding with friends and colleagues while challenging yourself to reach the finish and the BBQ that awaits!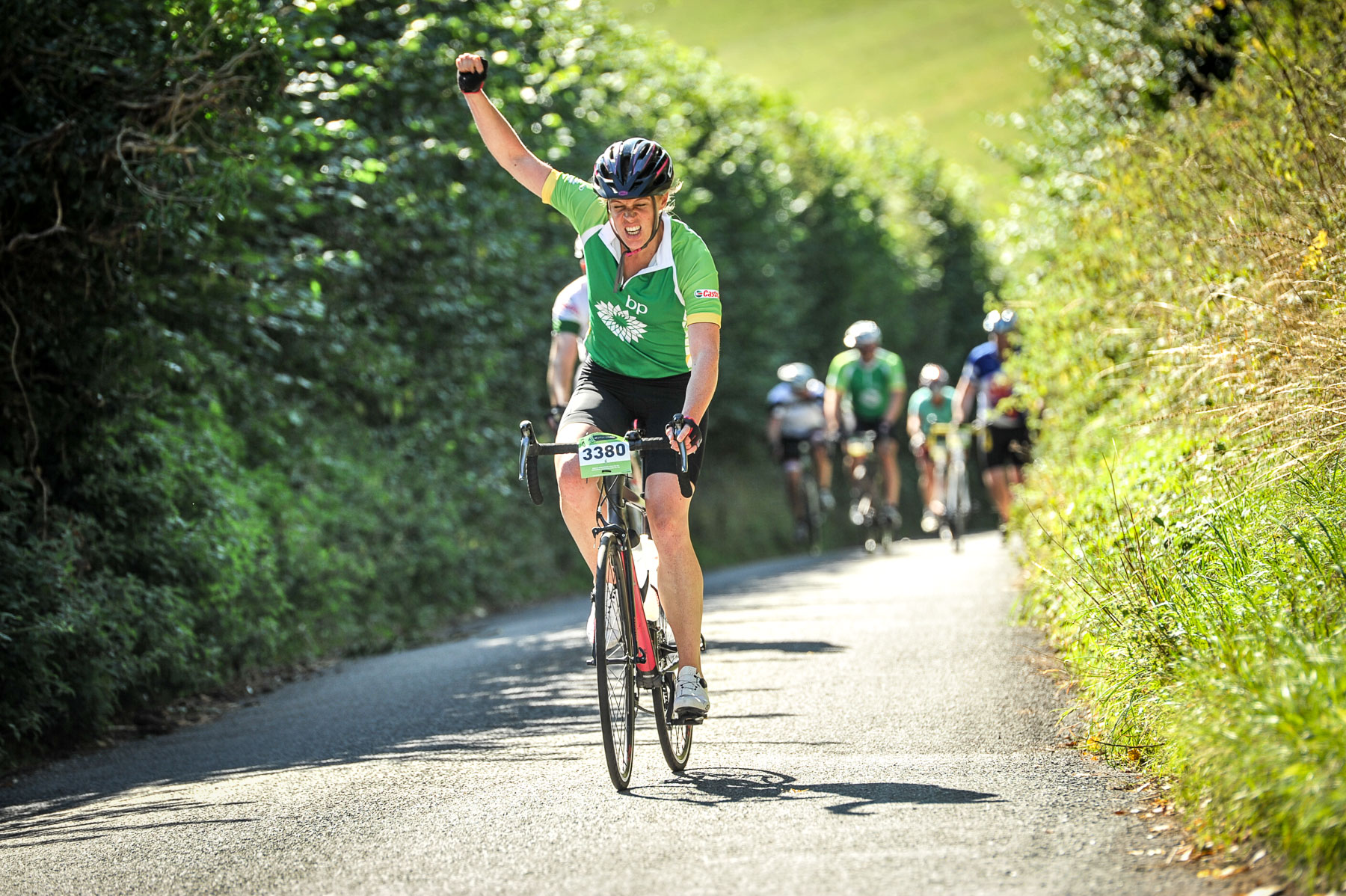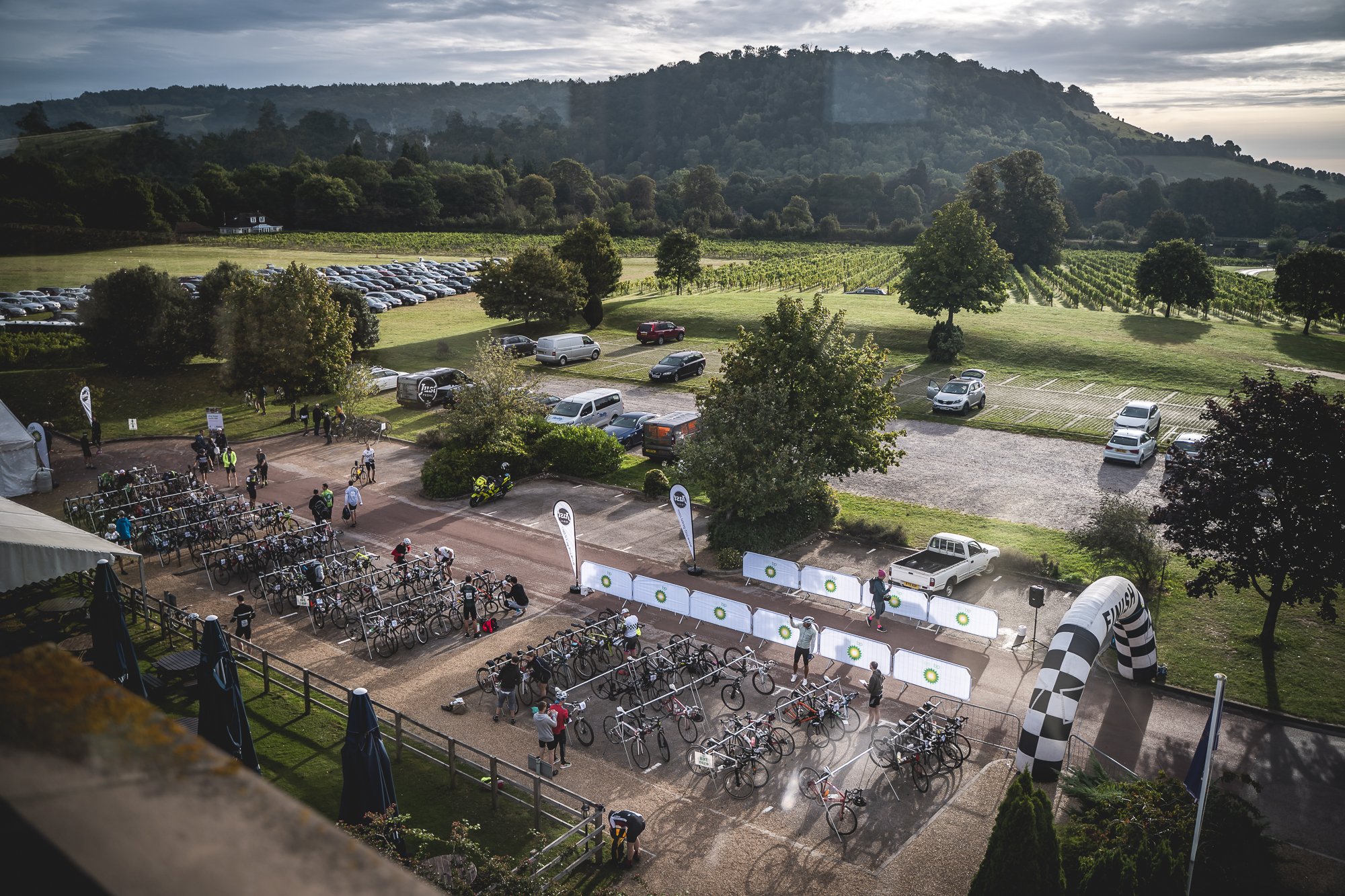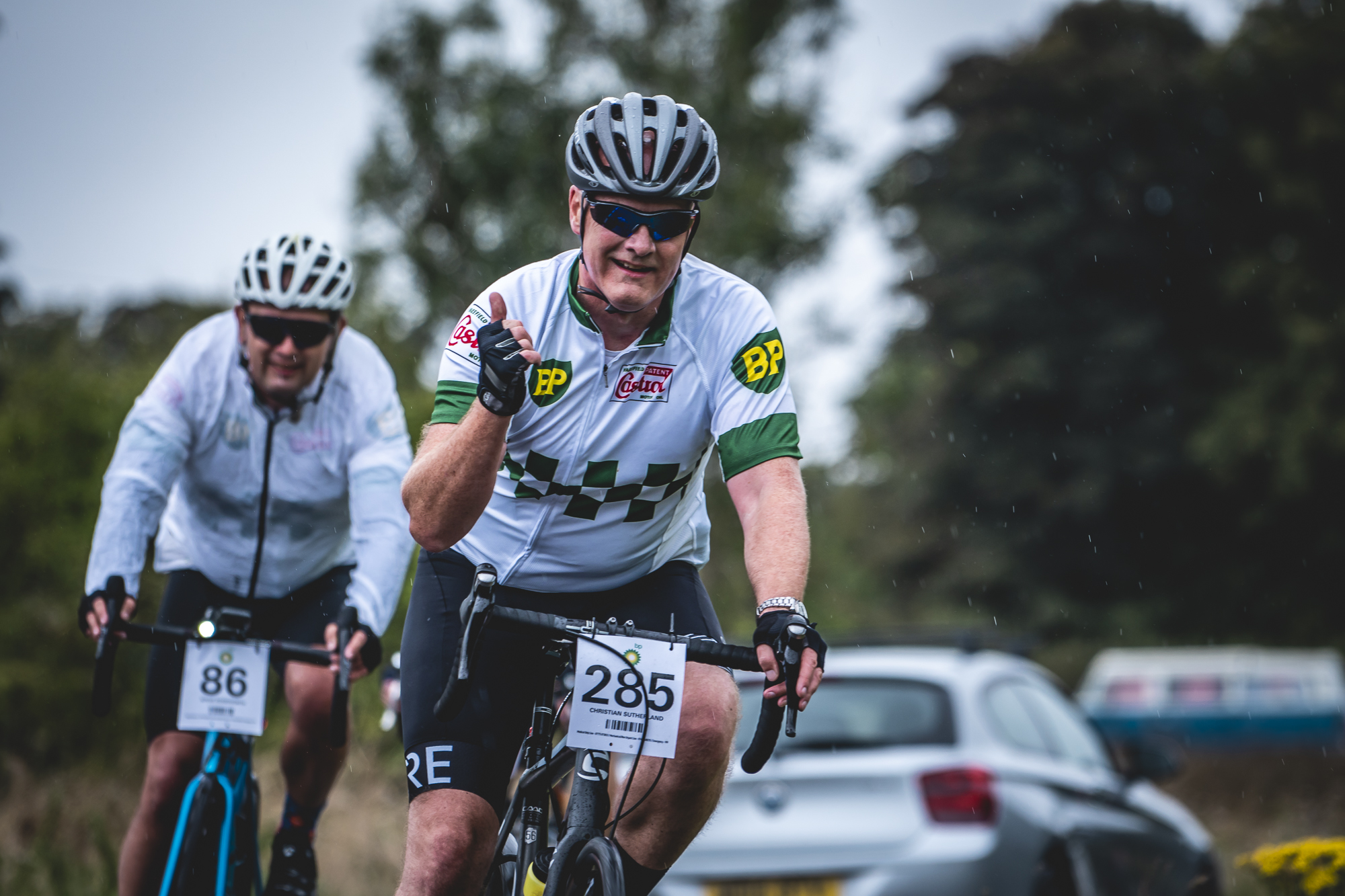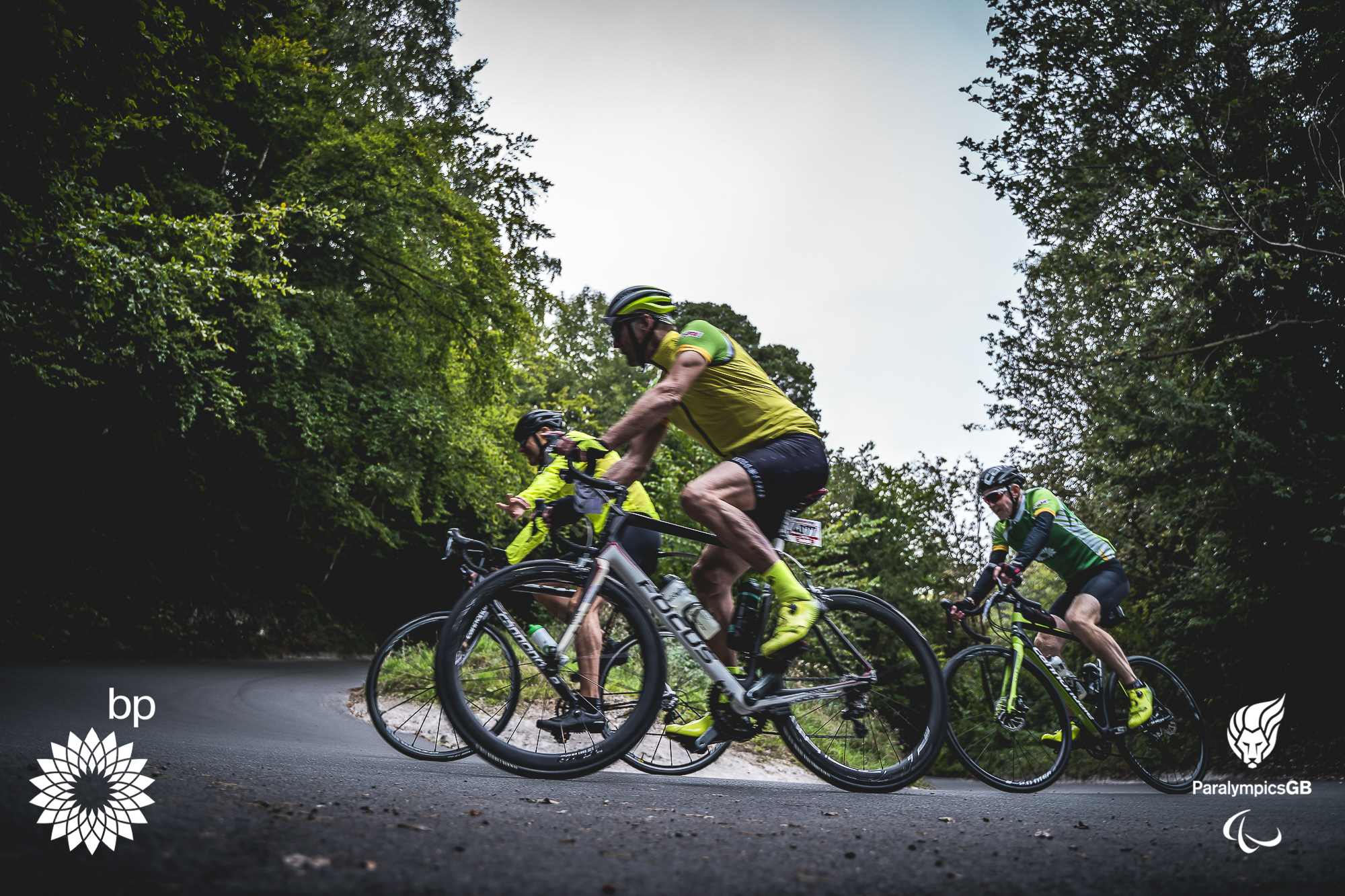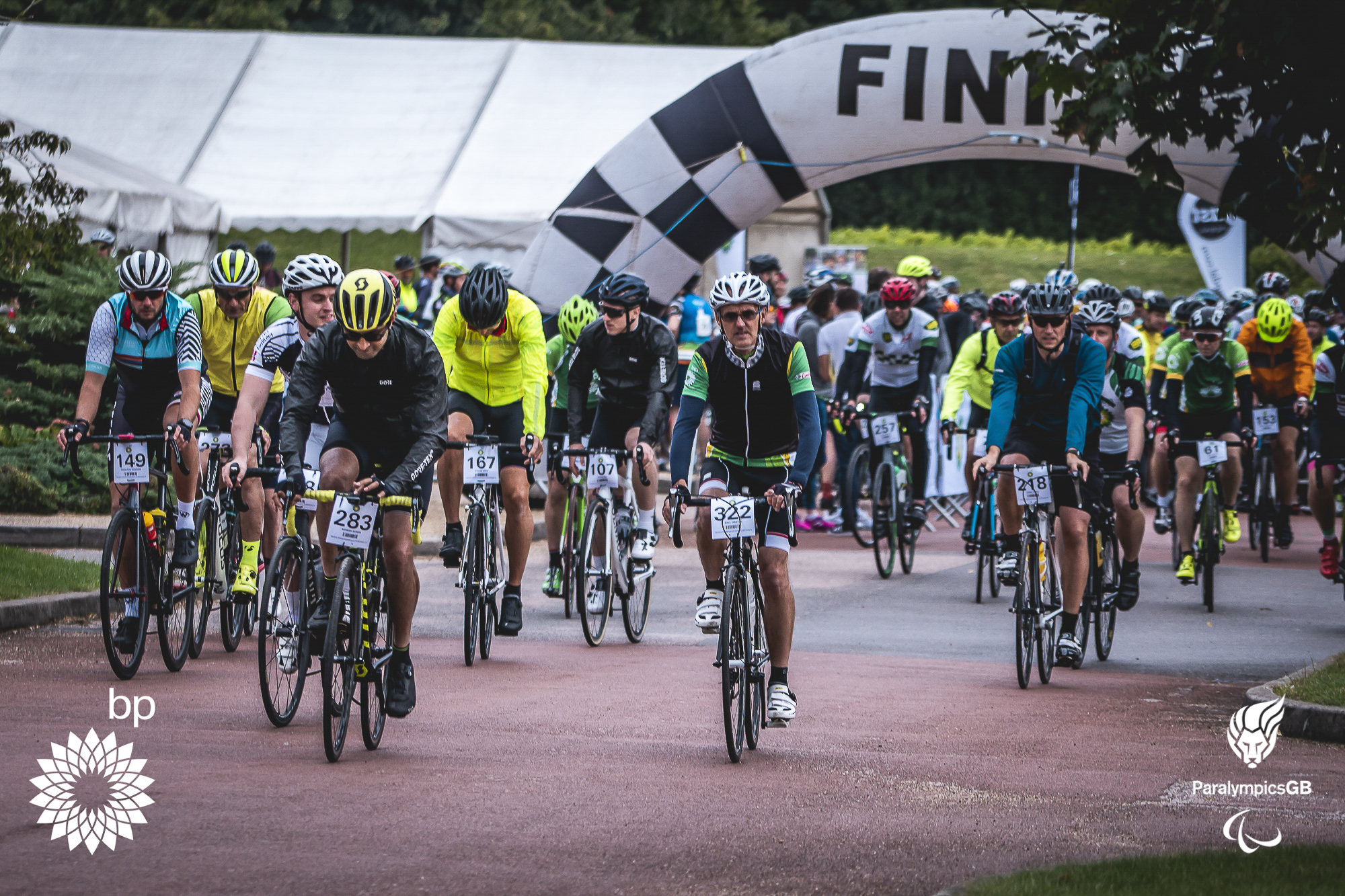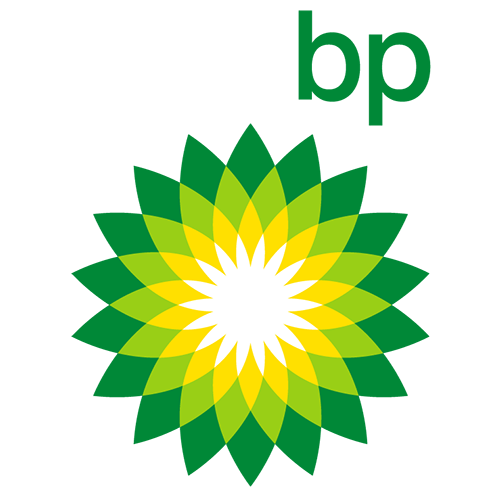 The proposed Routes for BP One Team Cycle Ride 2022
Our three routes need to be finalised and we will share details when that is done. The start point and end point might be the same, but we do try to mix up the in between each year!
They will be of differing lengths to suit the goals of all our participants.
The short route will be approximately 25k long and will be a route suitable for those new to cycling or just wanting to experience the Surrey countryside.
At 50k, the medium or Standard route (if using sportif language!) will be akin to a steady ride for the regular commuter or an added challenge for novice riders.
Finally, the longest or Epic route of 100k will take in a climb or two (or three?!) before returning riders home.
All ride routes and their course profile will be available prior to starting pedalling on Friday 21st October.
NEW FOR 2022 – We are looking at a potential 'off-road' gravel style route – IF we get numbers and can therefore safely support. If your preference is to do this, please indicate on sign up. However, as this is not certain, please ensure you are happy completing the road routes, and indicate which length you'd choose to do.
Donations to British Paralympic Association
As well as being a team event, the ride aims to raise money for the British Paralympic Association. Last year, we raised more than £9500 for charity and it would be great if we could go higher still this year! We've set ourselves a target of £10000!
All money raised will be donated to help athletes training for Paris 2024. We're asking all cyclists to donate a minimum of £30 but please donate as much as you like – and we fully support people doing some extra fundraising themselves. 
To donate, follow the link at the bottom of the page and it will take you to our Just Giving page. 
Donations may also be eligible for the BP Employee Matching Fund scheme. Visit our Yammer Group where you can find out how!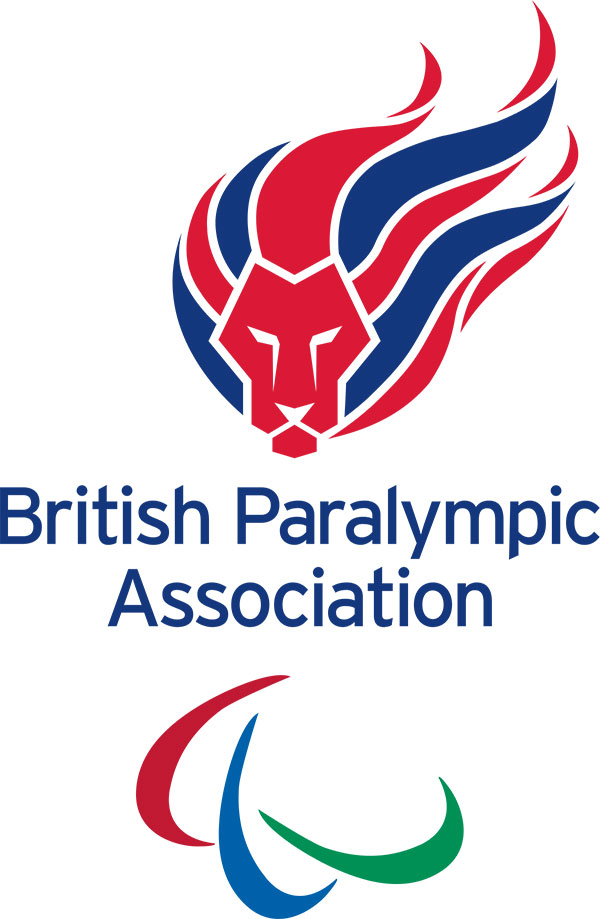 Book your place now
DONATE – MATCH IT – REGISTER – TRAIN – RIDE
Remember to go to the donation page, make your donation and get your donation number – you'll need it for registration! And of course – please do match now.