Join the music community on a charity cycling adventure between London and Cambridgeshire and then celebrate your fundraising and riding achievements at one of the UK's best music festivals, The Secret Garden Party.
By participating in this incredible event, not only will you experience the thrill of cycling, but you'll also have the opportunity to raise funds for SGP charity partner Bridges For Music.
Bridges For Music is a non profit organisation that promotes social change through music, mindfulness and education to empower under-resourced communities in South Africa. In the past 10 years Bridges For Music has built a world class learning academy in the heart of Langa, a township in Cape Town, where they offer free opportunities in music education and mentorship to young students. The initiative has been fully funded by the music industry and many donors along the way, enabling 200+ students per year to enrol and to have better access to education.
Each participant is free to set their own fundraising goal and our team will be on hand to provide support along the way.
Remember, by participating in this Fundraiser Cycling Challenge, you're not just raising funds; you're becoming a catalyst for change. Your dedication and efforts will bring hope to those in need and create a brighter future for those who need it the most.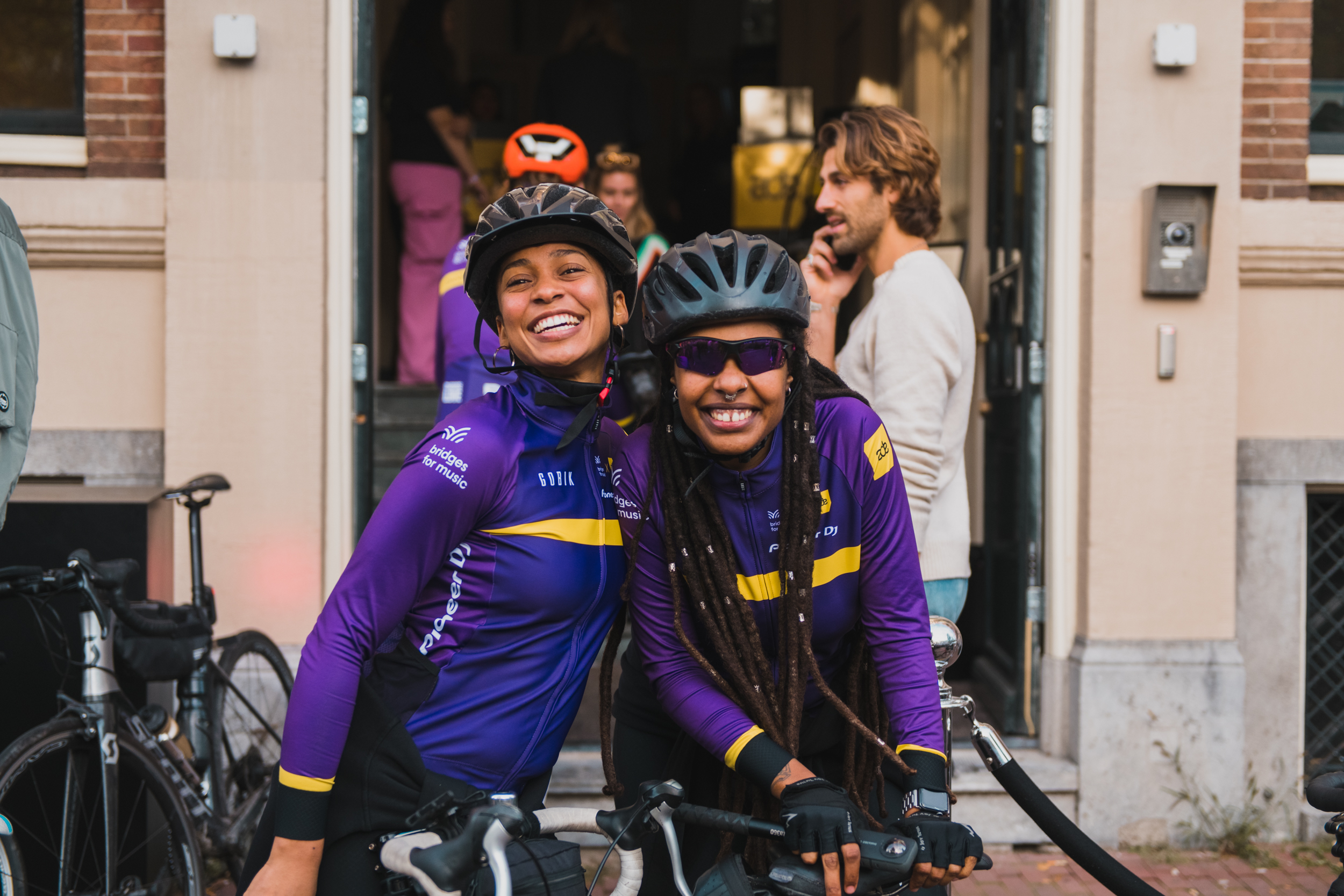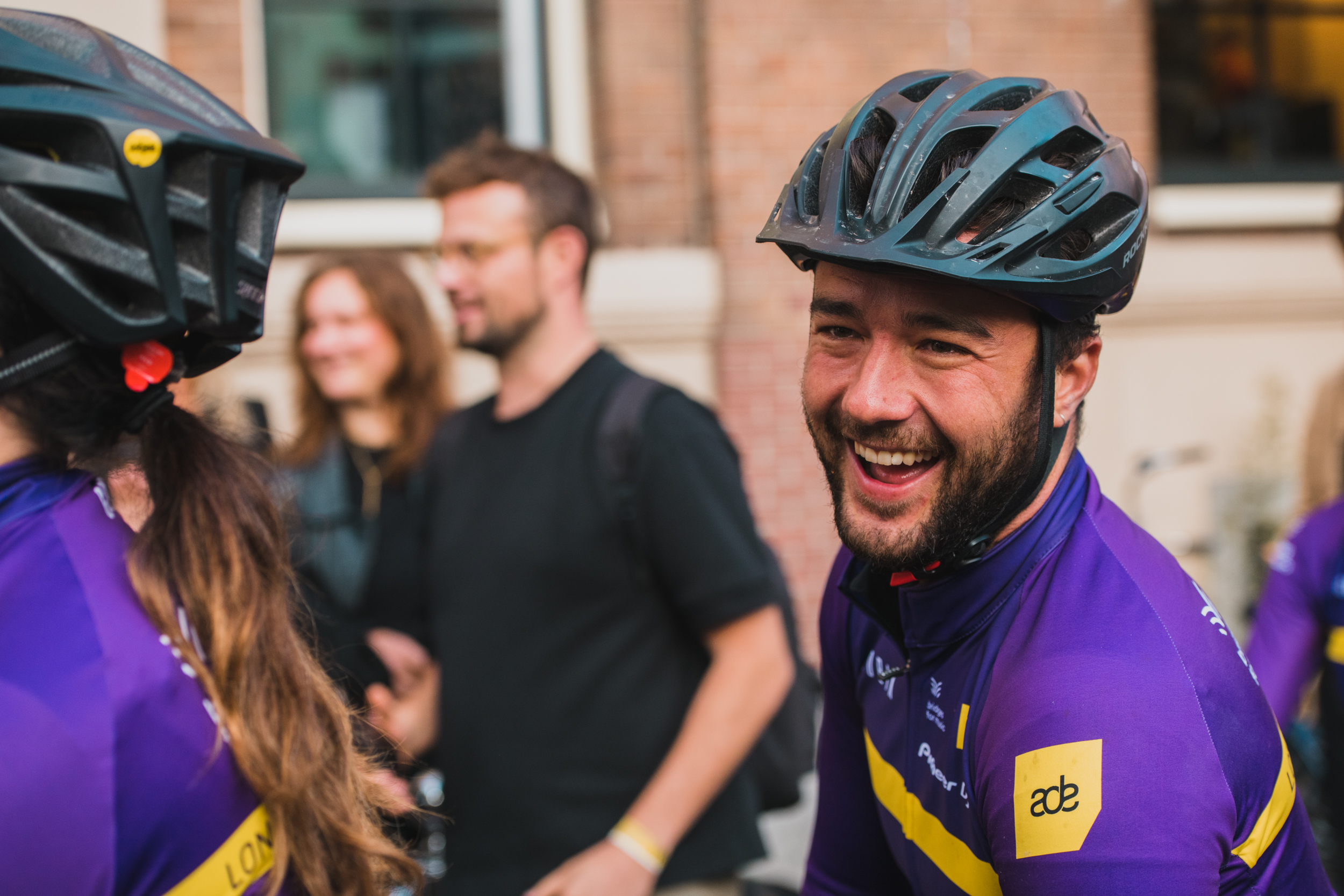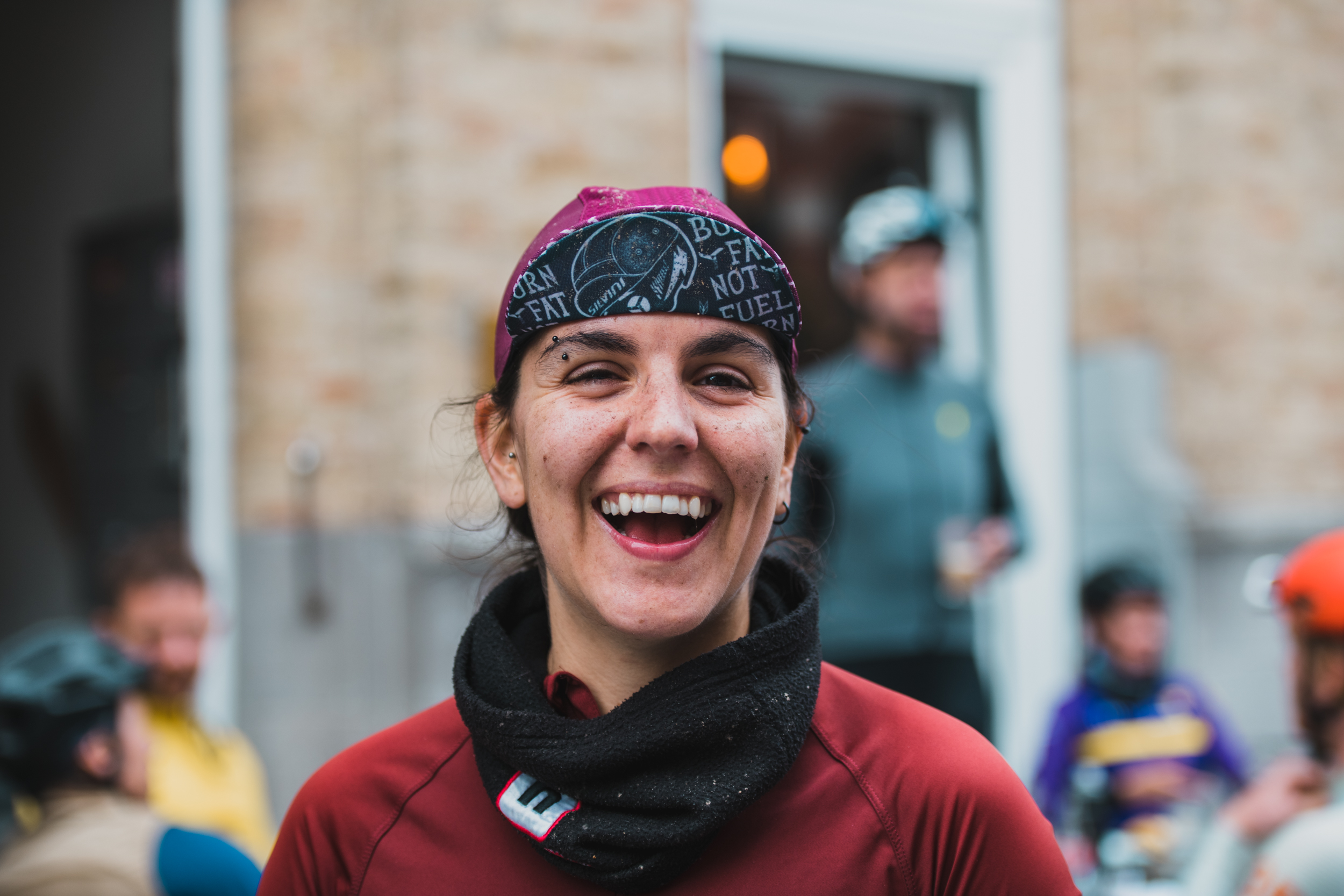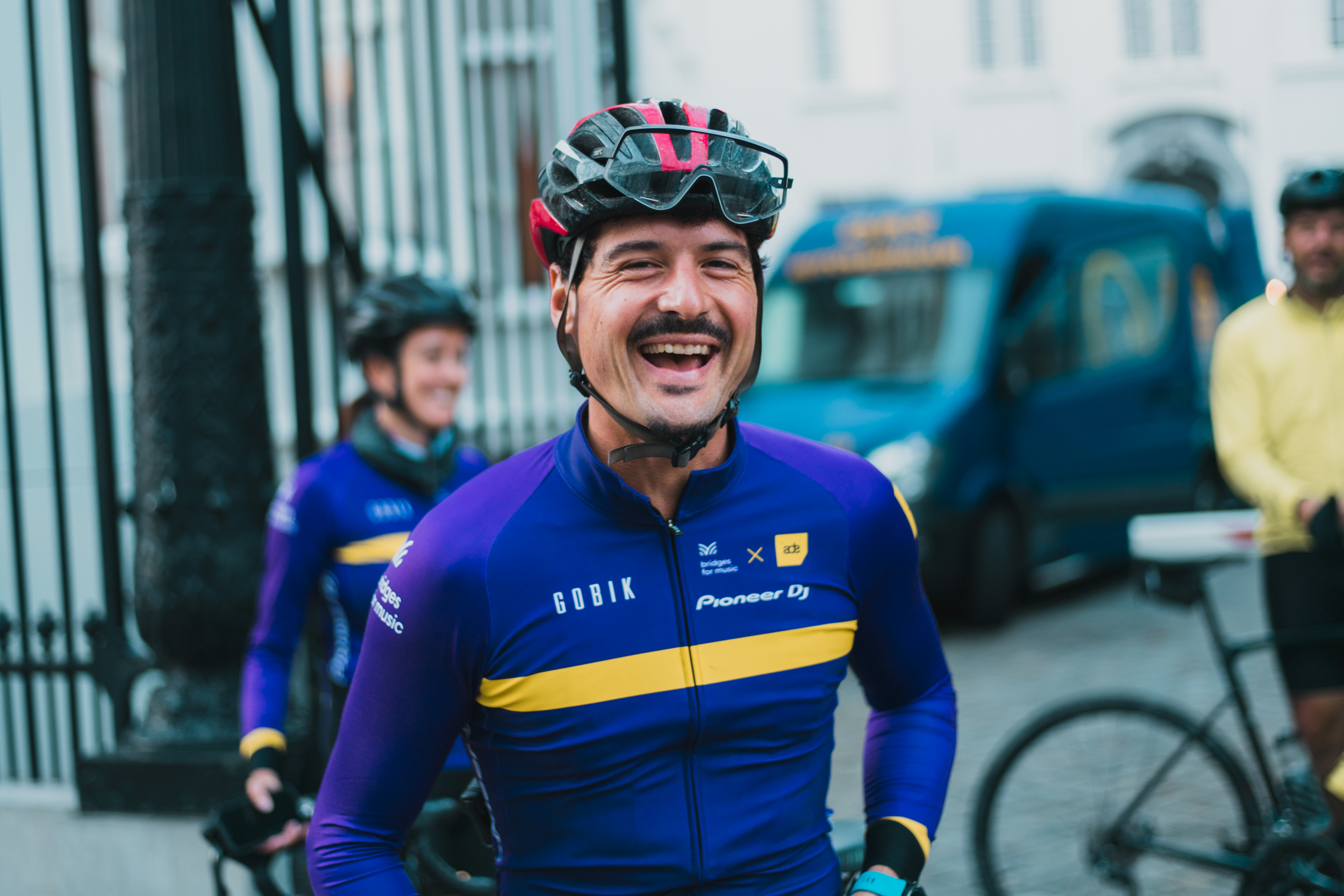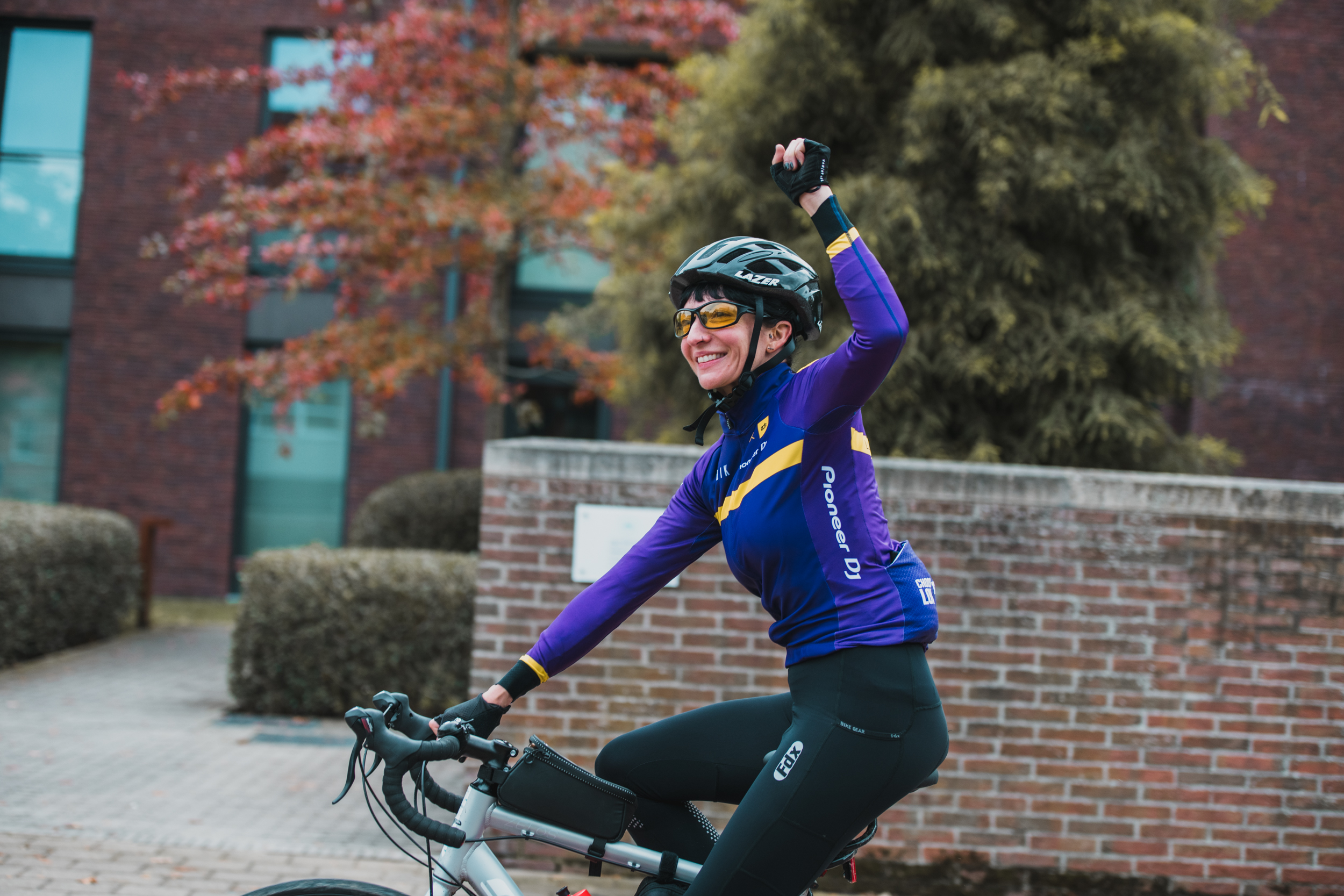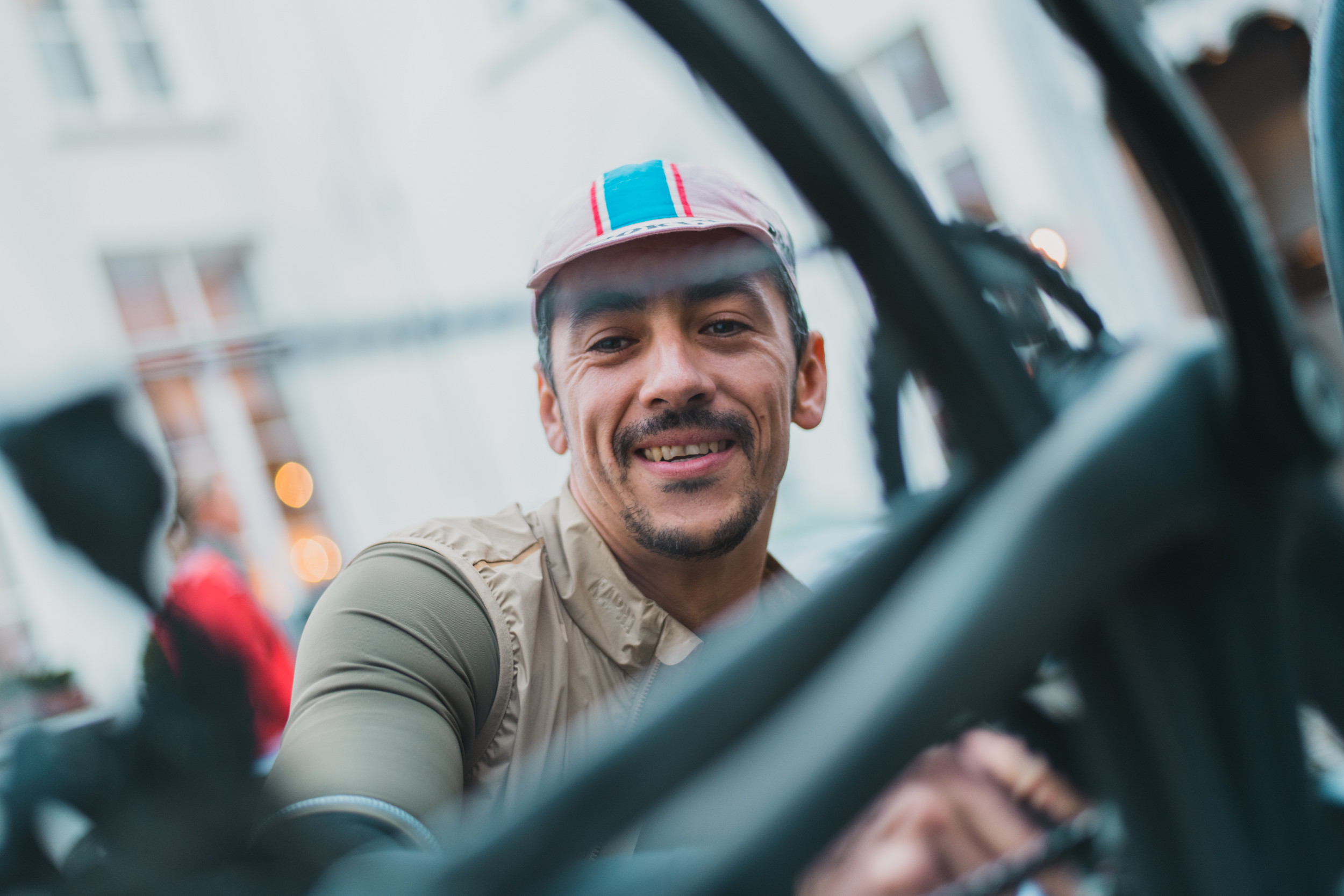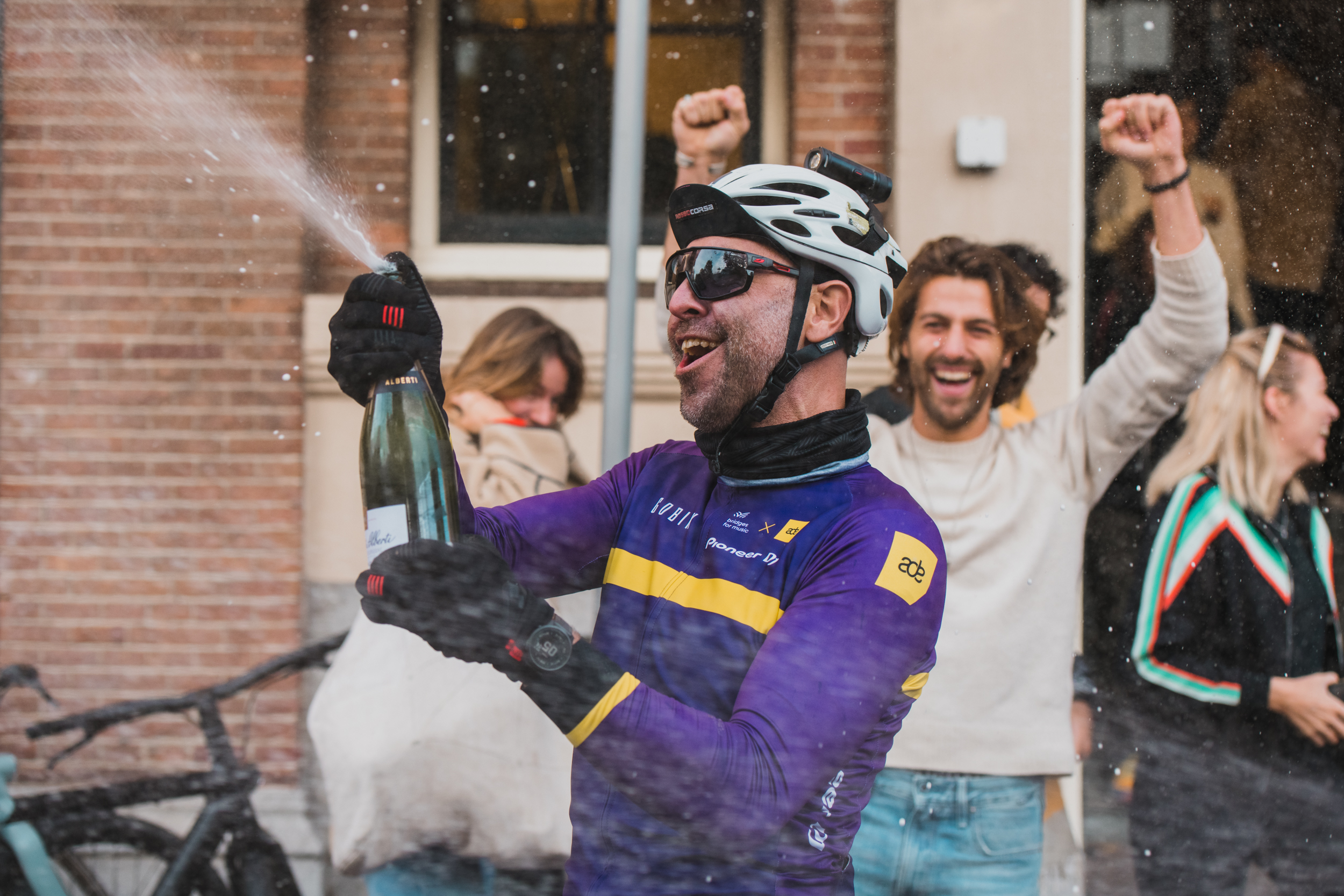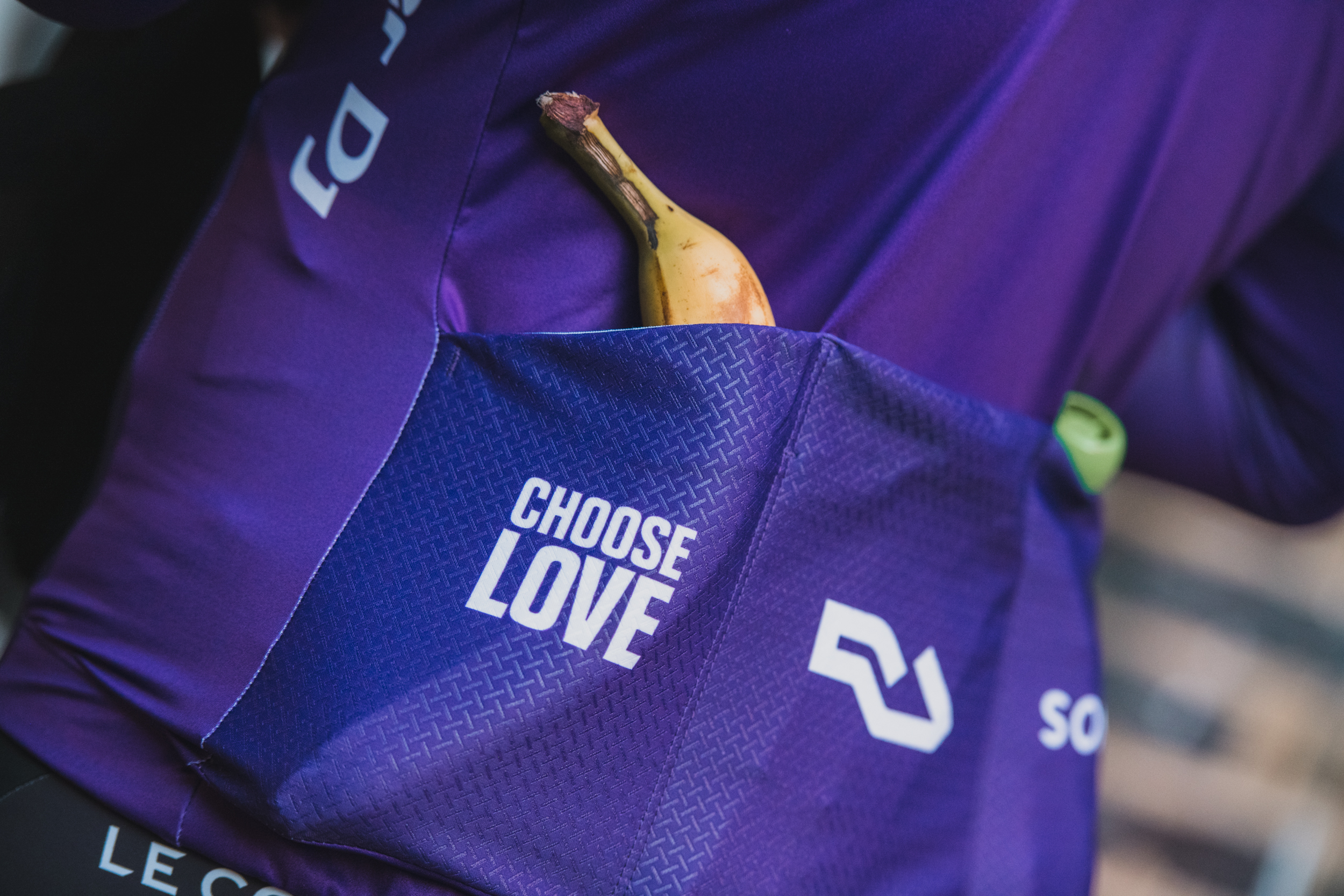 What's Included
Secret Garden Party ticket (worth over £295) and special arrival
Personal fundraising page
Professional ride support & guidance from our expert ride leaders
Speed groups to suit all rider abilities
Detailed route info, online maps and GPS data
Support vehicle(s) and full mechanical support
Medical support
All on ride drinks snacks & energy products
Mid-ride lunch
Luggage transfer
Bike return to London start location
Extra's/Not Included
Travel to London for the start and from the finish
Bike and helmet hire
Personal clothing, equipment & travel insurance
Extras
Canyon Road Bike Hire: £72
Insurance
Although not mandatory on a UK based ride, it is recommended that all riders to provide evidence of personal travel insurance cover before departure.
Our insurance partner Yellow Jersey provide travel and bike insurance specifically for cyclists and Just Pedal guests can get a 10% discount with the code JUSTPEDAL10
Trip Dates / Provisional itinerary
Date: 20th July 2023
Provisional Itinerary (subject to final recce & risk assessment)
London – Secret Garden Party, Cambridgeshire  120km / 75 miles 1000m climbing
Registration: 0700
Briefings / Speeches: 0745
Grand Depart 0800
Approximate Finish: 1600 – 1700
Prices & Payment
£350 for first 20 riders to sign up
£400 for 21st rider onwards
Pay all at once or in 2x instalments
(2nd payment due July 1st)
Fundraising target: £1000
About Bridges For Music

Bridges for Music is a non profit organisation focused on empowering young talent from under-served communities to become creative change-makers, providing 21st century- tools and equipping them with the psychosocial and entrepreneurial skills to thrive in the creative industries.
Through our schools, like the Bridges Academy in Langa, we provide safe spaces and holistic learning programs to enhance the creative potential of young people at-risk and facilitating their access to income generating opportunities. Employing a methodology rooted in "Self Determination Theory", we develop resilient, self-aware, and self-efficacious agents of change who are able to transcend the cycles of poverty and trauma that circumscribe them and their communities.
About Secret Garden Party
The Secret Garden Party, is an independent arts and music festival which takes place in Abbots Ripton near Huntingdon in England.
A previous winner of the UK's best medium sized festival, this is the best kept secret you've never heard about: a four day hedonistic happening ; a garden party unhinged, with no clear line between on and off stage. This is a party that really gives a shit. Welcome to reality.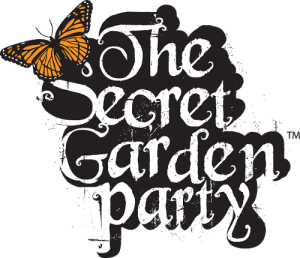 When you click BUY NOW you will be asked for your payment card details. Once the payment has been processed you will see a confirmation message on this page and receive a confirmation email. We hope you enjoy your event.