Gift Vouchers
Not sure what gift to buy for the cyclist in your life or have a friend saving for a Just Pedal event? Our gift vouchers are a great way of marking a special occasion an can be used for payment on any of our products
If you have any questions, please contact us for more info
info@just-pedal.com.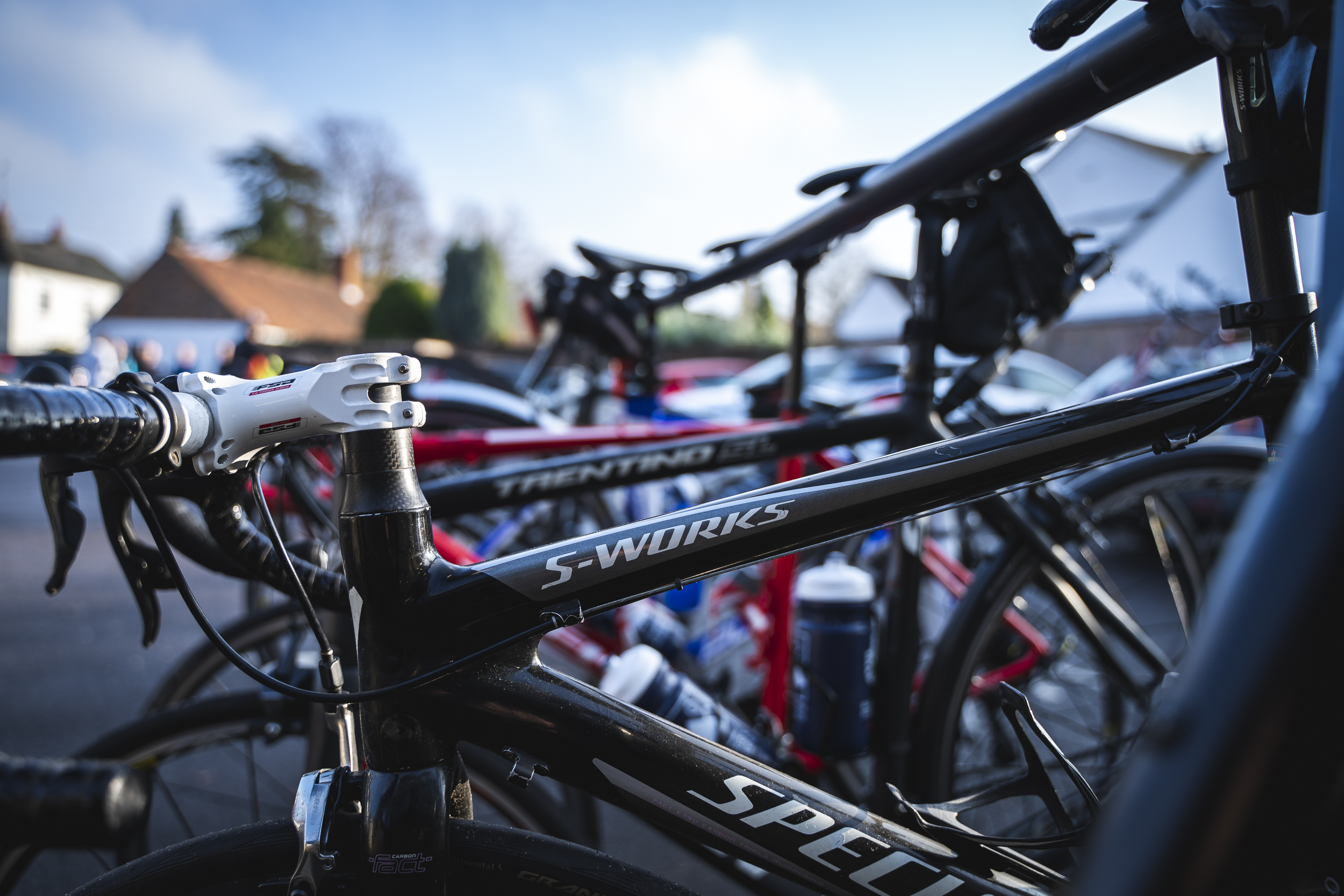 When you click BUY NOW you will be asked for your payment card details. Once the payment has been processed you will see a confirmation message on this page and receive a confirmation email. We hope you enjoy your event.