"An unforgettable ride to save our ocean"
London to Monaco is without doubt one of the premier cycling events on the annual calendar and 2024 is set to be the biggest and best ride yet 
Join over 100 cyclists taking on either a one day or a multi-day cycling challenge whilst helping raise funds and awareness for Blue Marine Foundation, a marine conservation charity dedicated to restoring the ocean to health by addressing overfishing and the destruction of marine biodiversity.
Their mission is to protect at least 30% of the ocean by 2030, and see the remaining 70% sustainably managed. 
Their vision is a healthy ocean forever, for everyone.
To learn more about Blue Marine's amazing work click here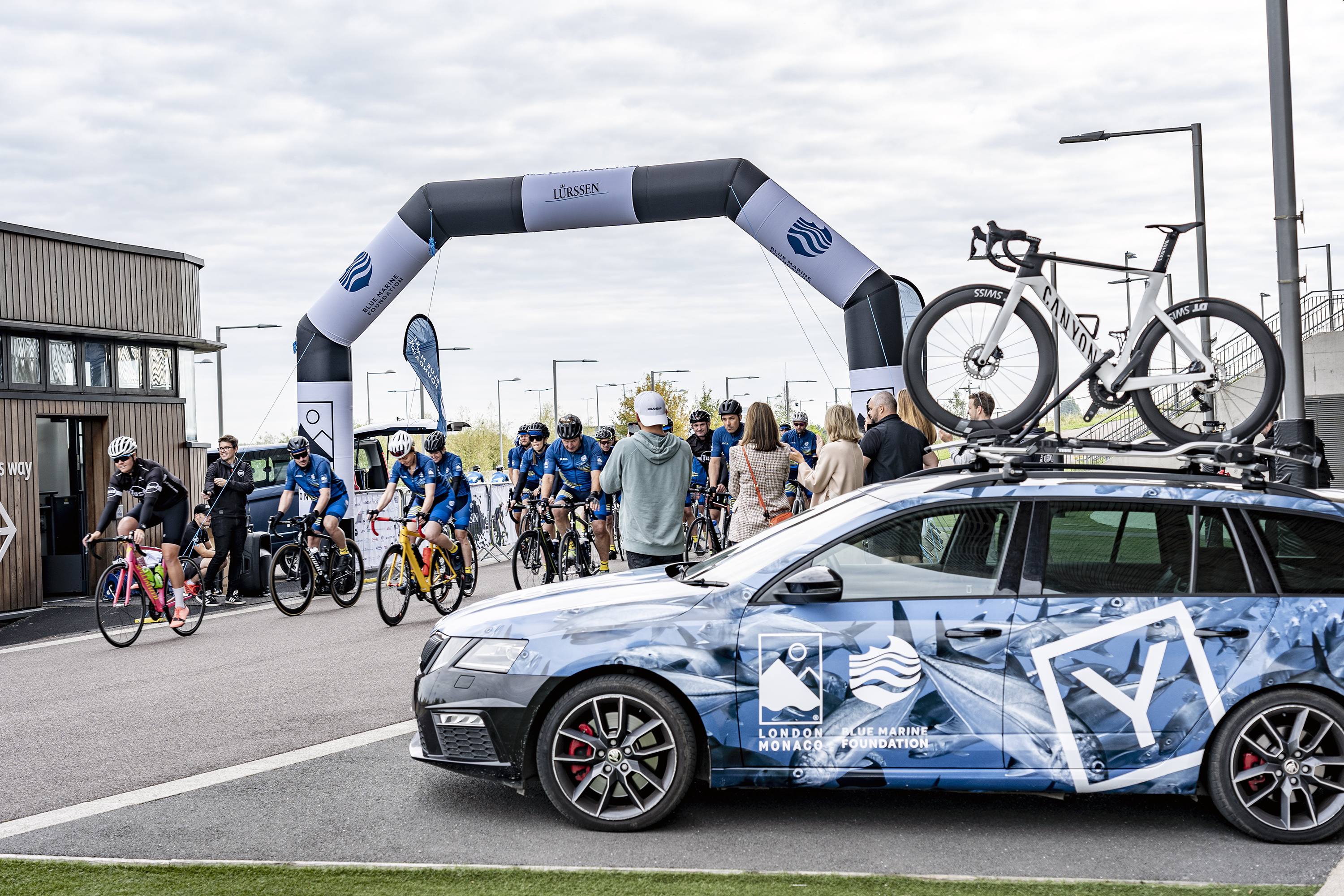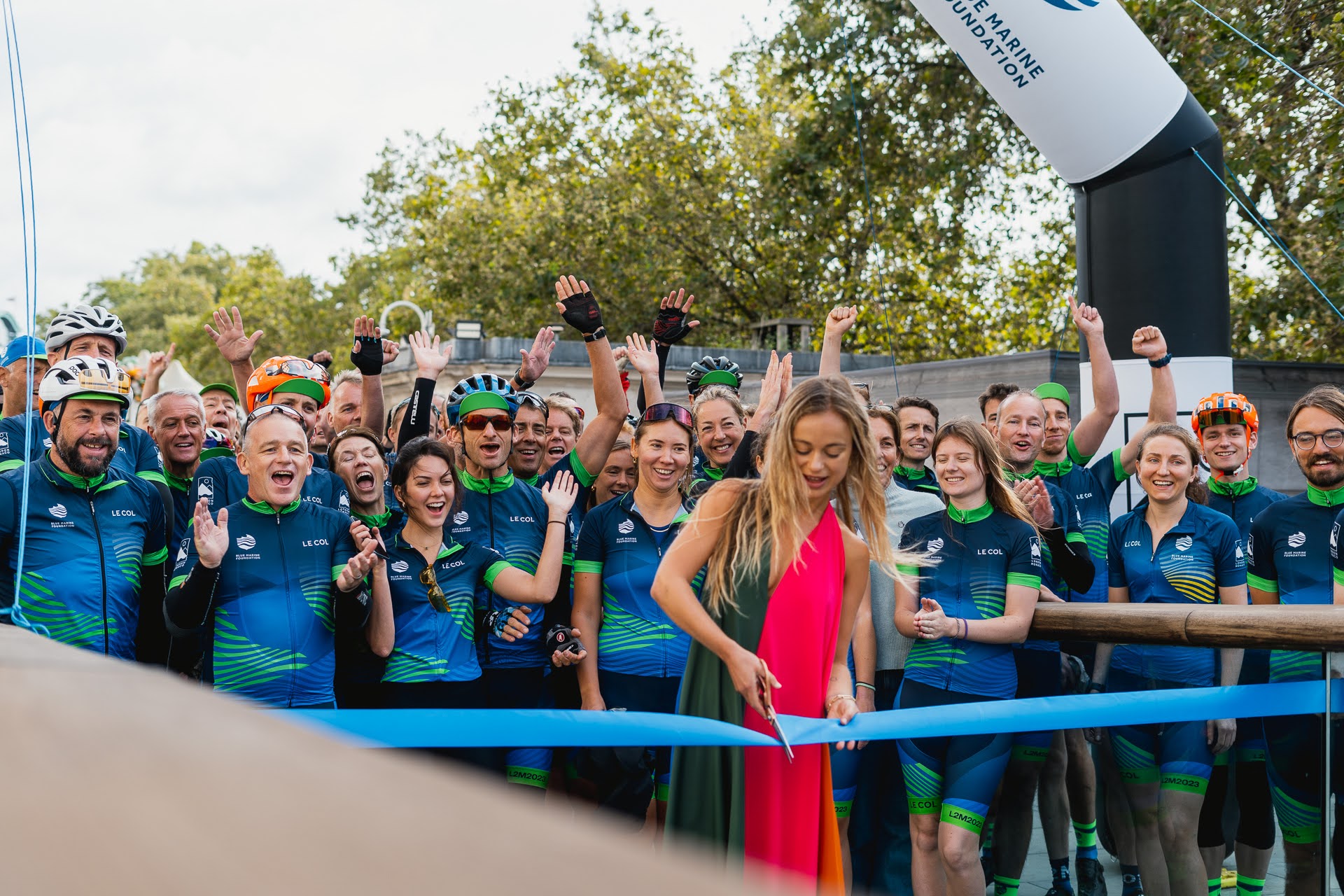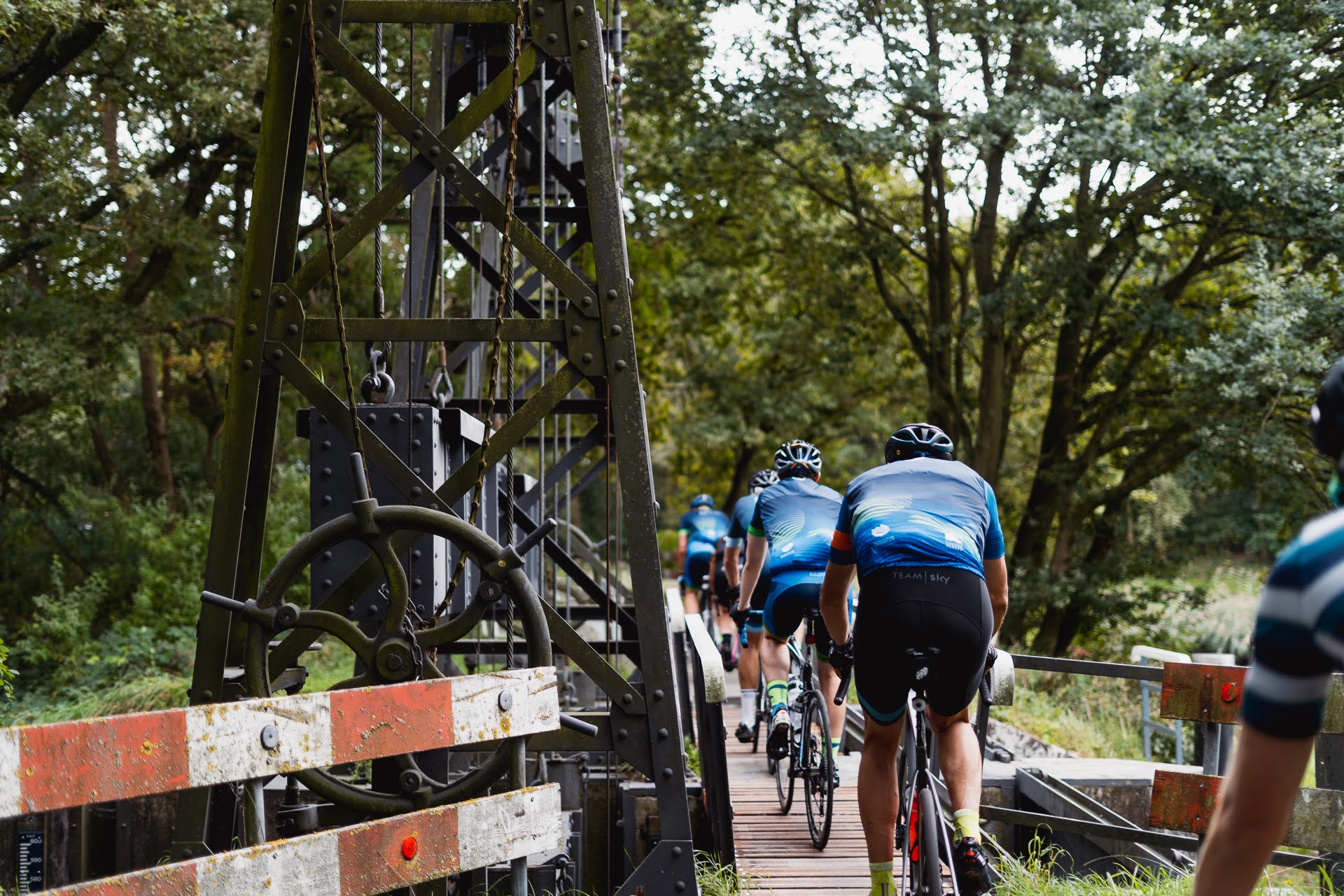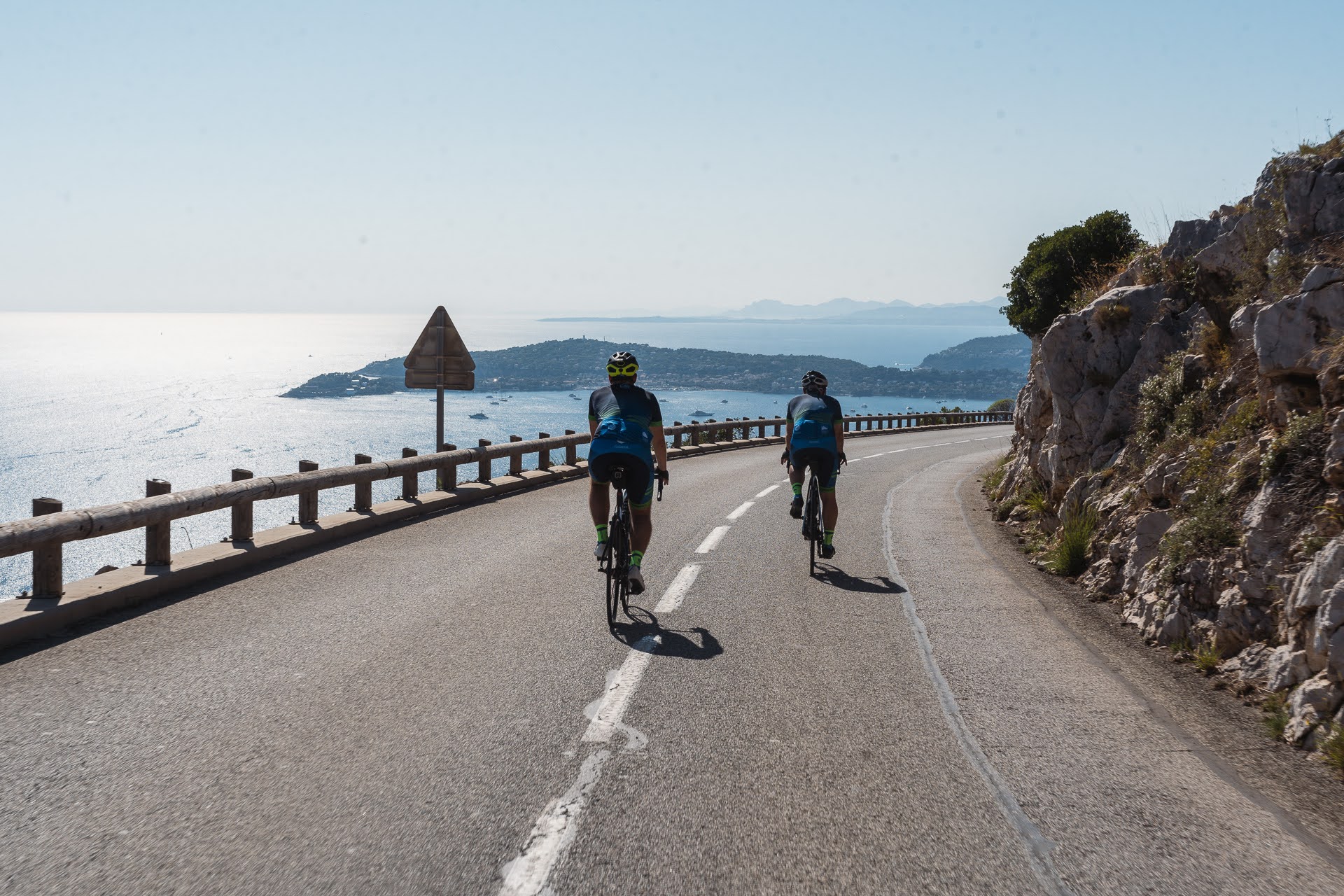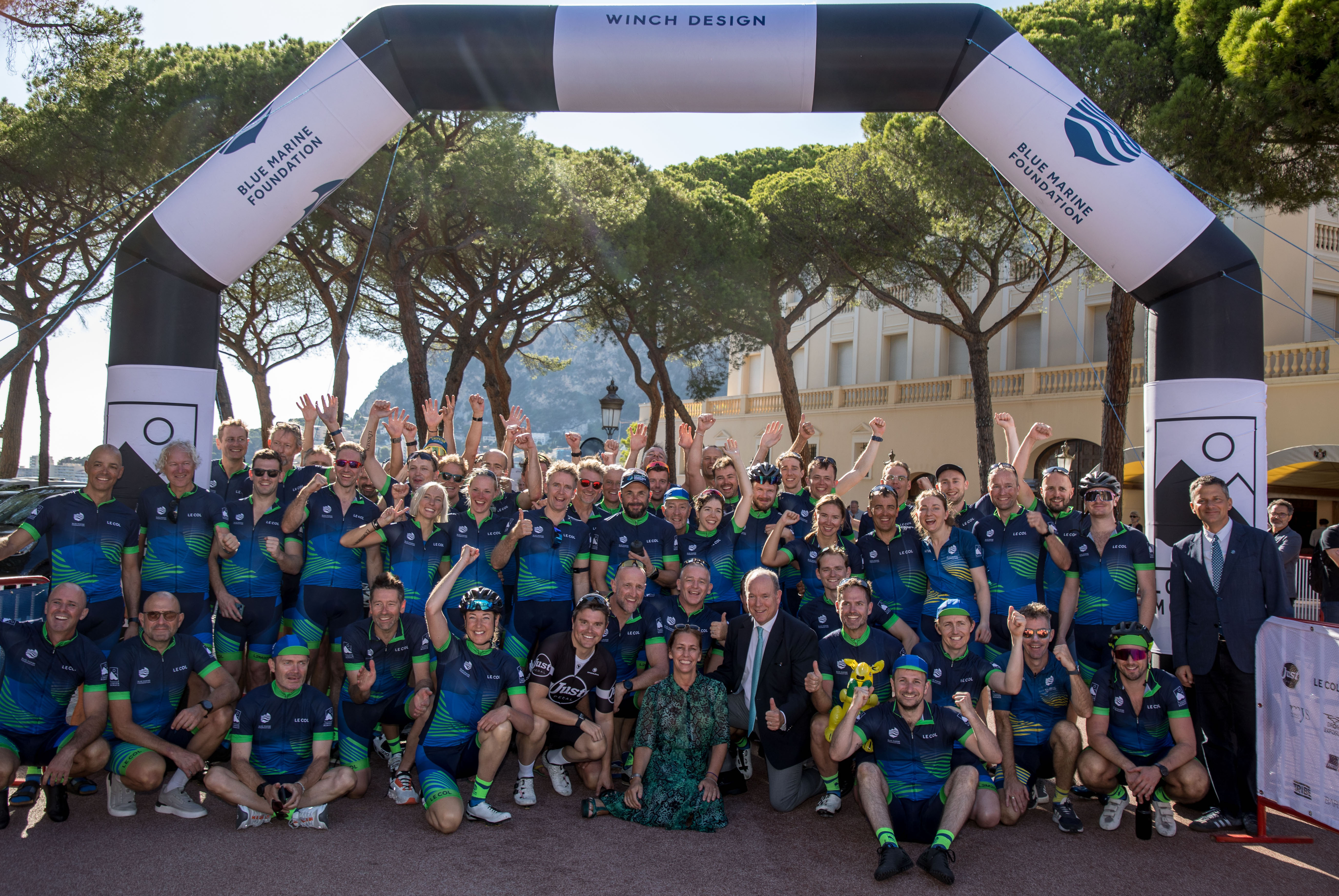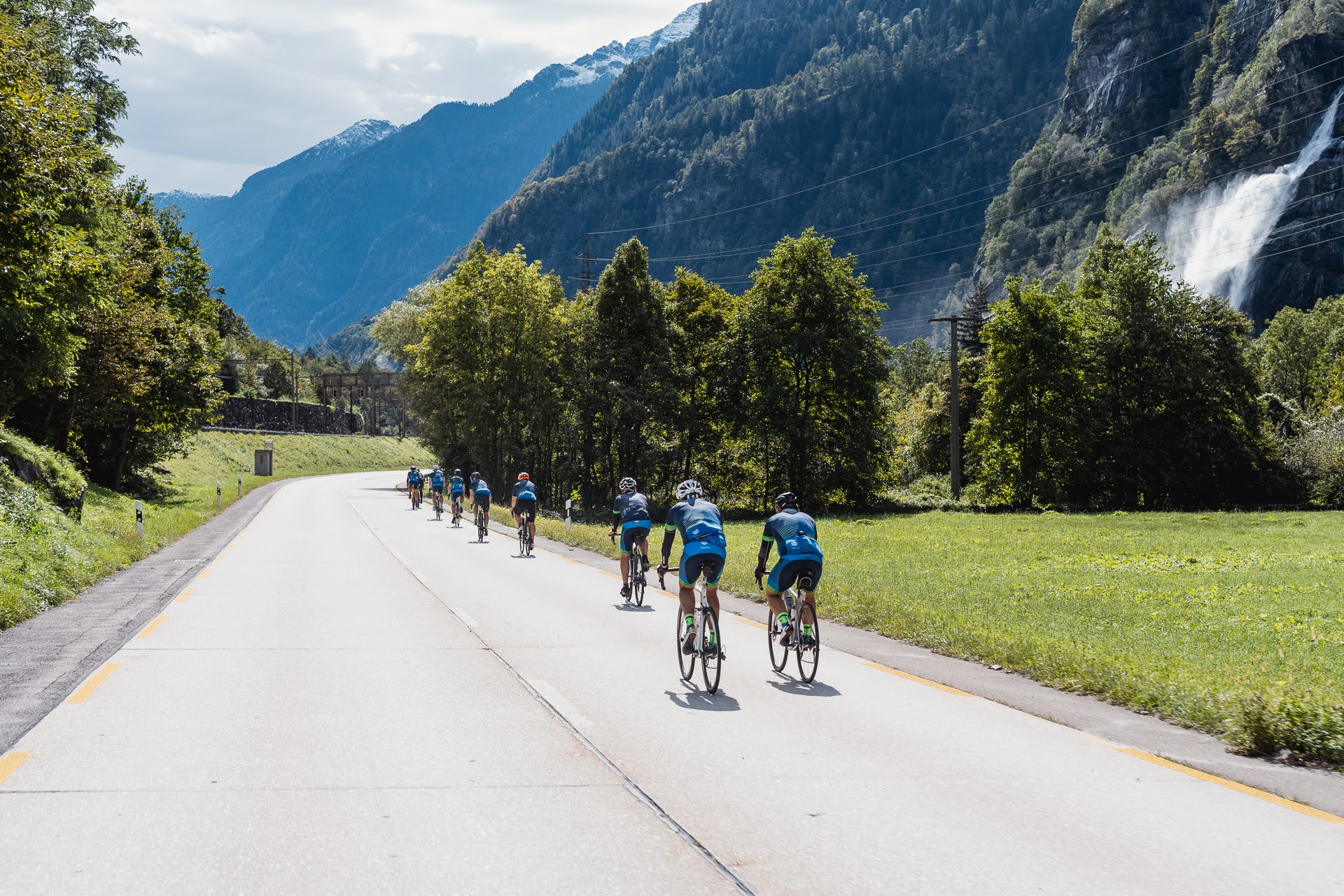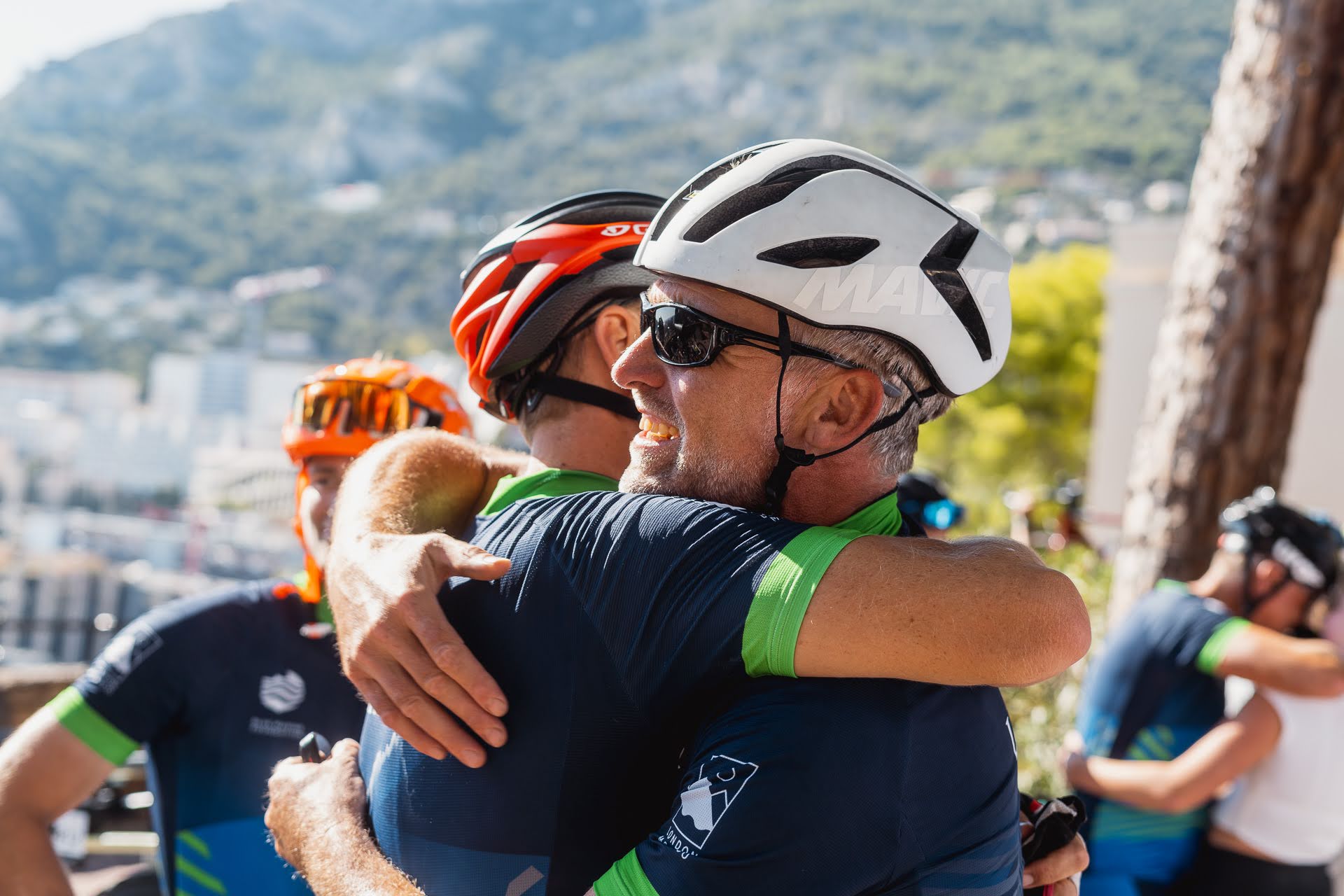 What's Included
• 7 nights accommodation (Twin share basis, 3*/4*)
• Detailed stage info, maps, gps data, & route profiles
• Full set of exclusive London to Monaco 2024 kit
• Ferry crossing from the UK
• Laundry service (cycling kit only)
• Breakfast, on the road lunch & dinner
• All on-­ride snacks and energy products, daily coffee stops from the Climpsons barista team 
• Speed groups to suit multiple abilities
• Professional on ride support & guidance from our expert ride leaders
• Professional mechanical support
• Medical support
• Daily sports massage available for all riders
• Daily luggage transfer
• Return bike transfer to London
• Entrance to London to Monaco VIP after party
• Day pass for the Monaco Yacht Show
• Pre­‐event training plan, training advice and 1x pre event training ride social events and QA, (dates tbc)
Not Included
•  Flights or train travel for arrival/ departure
•  Bike & helmet hire (available on request)
•  Single Supplement (available on request, subject to availability)
•  Personal clothing and equipment
•  Accommodation pre-start in London and at the finish in Monaco
•  Personal travel insurance (Mandatory)
Trip Dates
Multi-day Challenges
•  8 days London – Monaco: September 17th – 24th 2024 
Single Day Challenges
•  1 day (First day) London Grand Depart: September 2024 TBC 
•  1 day (Last day) Monaco Grand Finale: September 2024 TBC 
Prices
Multi-day Challenges
• 8 day London – Monaco
Individual sign up: £4300 per person
Corporate team sign up:  £4300  per person until Jan 31st 2024 (Then £4500pp) 
Single Day Challenges
•  1 day (First day) London Grand Depart no accommodation:  £250
•  1 day (Last day)  Monaco Grand Finale, no accommodation:  TBC
Extras
Extras
Multi-day Challenges
Single Supplement: £760 (7 nights)
Bike Hire 8 days: £325 (Please contact bikehire@just-pedal.com for more information)
Single day challenges
Monaco Grand Finale Accommodation & Dinner pre-ride 
Twin share: TBC
Single: TBC
Bike Hire 1 day: TBC
Fundraising
Individual Riders
8 Day riders are expected to raise a minimum of £2500 each for Blue Marine Foundation in addition to the registration costs.
First day riders are expected to raise a minimum of £700 each for Blue Marine Foundation in addition to the registration costs.
Corporate Teams
8 day riders within corporate teams (minimum of 6 riders per team) are expected to raise a minimum of £3500 each. 
This unique model ensures all funds raised by riders go directly to support Blue Marine Foundation's marine conservation projects around the world and contribute to the preservation of the world's oceans in the fight against climate change.
Provisional route details
The London to Monaco route is always a hot topic of conversation amongst repeat riders and for 2024 we continue to mix things up with another incredibly special route passing through some of the finest cycling areas France has to offer
The Just Pedal route design team are renowned for world class levels of creativity and once again it will be a brand new route with a similar level of beauty and challenge to previous years.  
They are working hard behind the scenes to produce a fantastic adventure and more details will be released soon.  In the meantime see some information from previous years below for a flavour of what to expect on this awesome event:
Some stats from previous rides
Average daily distance: 125km (78 miles). Longest day: 195km (122 miles / 1200m climbing)
Most climbing in a day: 2400m (7200ft)
Countries visited:  2018: 8, 2019:4: 2022: 5. 2023: 7 
Iconic mountain passes: At least one per year 
1x mid-ride overland transfers
Amazing people and experience: Absolutely 
Incredible sense of achievement: Guaranteed 
London to Monaco 2024 is shaping up to be another spectacular ride!